HALVE YOUR HEATING BILLS & CO2 EMISSIONS FREE*
The Eco Option can reduce your heating costs by up to 50% with our Solar Thermal & Smart heating controls package.
* FREE applies If you qualify for the £10K Green Homes Grant.
Also available with £5K Green Home Grant However, contributions are required.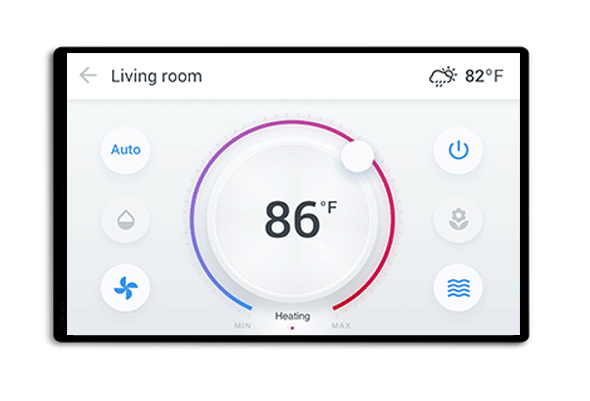 When a homeowner receives a £10,000 Green Home Grant, the installation costs are £0 therefore savings are made immediately. If a homeowner receives £5000, there are contributions required depending on property type and circumstances. In this case, a contribution of one-third of the overall cost is required and monetary savings will be made once this amount has been recouped. In both scenarios, the impact and reduction of CO2 emissions are both immediate and significant.
​
Please submit the form above to start your application. To learn more about Solar Thermal & Smart controls please click the links or navigate through the menu on our home page.